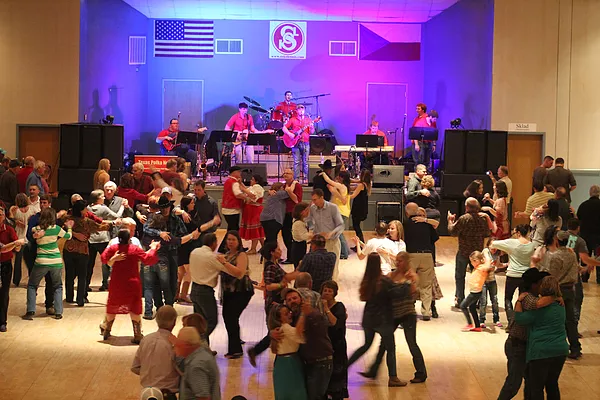 Image courtesy of www.ennisczechmusicfestival.com
On Saturday, February 10th, Head on over to Ennis, TX for a fun day of music, dancing, food, and more!
The Ennis Czech Music Festival takes place annually and is a family filled day of Polka entertainment.
This year they will have several bands playing, including The Moravians, Ennis Czech Boys, Czech Harvesters, the Jodie Mikula Orchestra, & Czech & Then Some.
There will be a Chicken Fried Steak Dinner for $11 per person. Admission is $8/person and kids 13 & under are free! There will be a "kid zone" for young attendees. Bring the whole family out for a full day of fun!
For more information, visit www.ennisczechmusicfestival.com
Sources: www.ennisczechmusicfestival.com