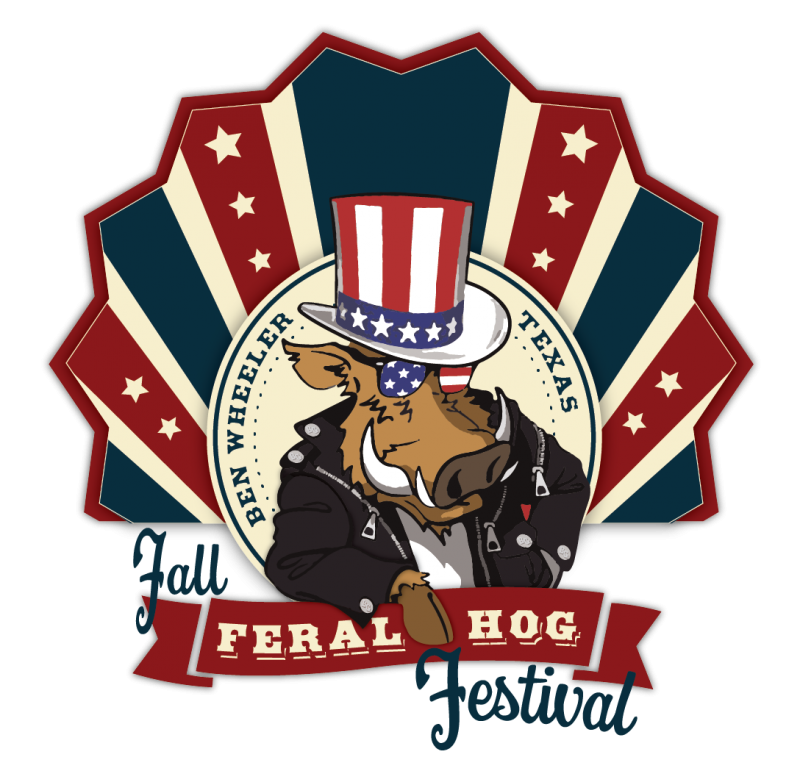 The Fall Feral Hog Festival takes place on October 27th from 10-4 PM in Ben Wheeler, TX.
At the Festival, there are several things for you and your family to attend such as a Parade, Cook Off, Pageant, Food, Vendors & More!
To plan your visit to the festival, click here!